A Note From Ellee Spawn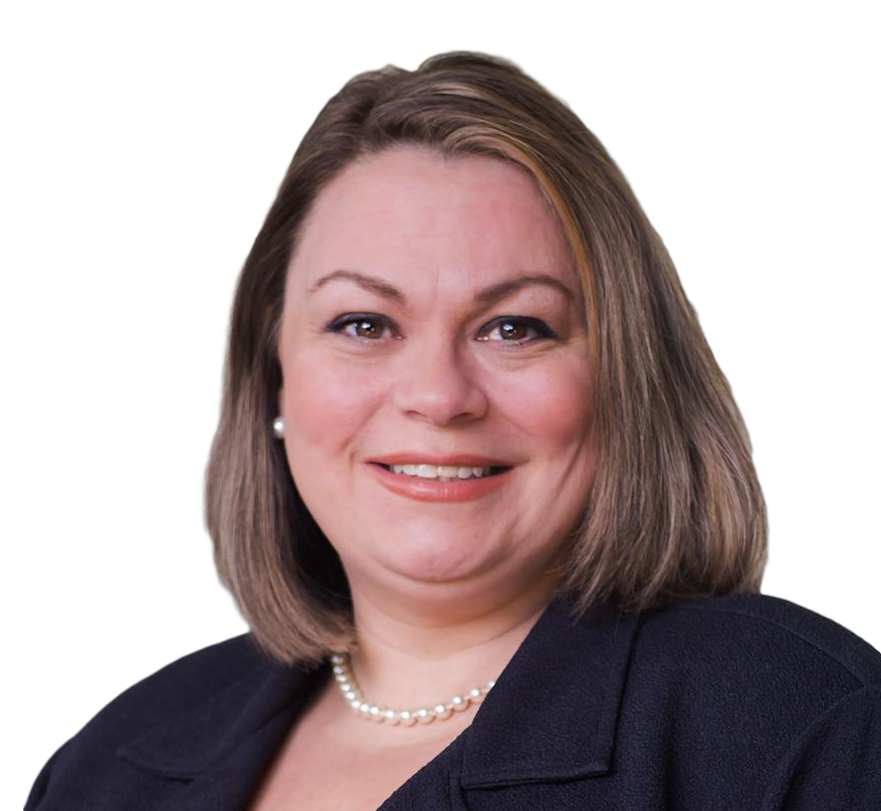 A mother of four and grandmother of four, I'm committed to improving education for all children regardless of where they live in our state. I will fight to make sure our tax dollars reach classrooms.  I will make it my goal in the Legislature to ensure that the availability of a  top-notch education for all of South Dakota's children remains a top priority for all lawmakers. I also know that quality higher education in South Dakota is essential to helping our children get tomorrow's good-paying jobs and keeping our state competitive in today's economy.  A large part of ensuring that our children get a top notch education is ensuring that we have top-notch teachers.  I believe that South Dakota's teachers' pay being 50th out of 50 states is simply unacceptable.  In order to retain the best and brightest teachers, it's imperative that improving teacher salaries becomes a priority in South Dakota.
The United States was founded on the fundamental principle that all are created equal and fair treatment must be distributed evenly among men and women.
I believe in equality.  Period.  South Dakota's legislators appear determined to become the poster children for intolerance on transgender and lgbt issues, making it a priority to peer into our schools' bathrooms, our personal bedrooms and suggesting that we turn the clock back over 50 years to bring back Jim Crow laws, this time targeted at those who love differently than they do.  I will fight tirelessly to ensure that all South Dakotans, not those who are deemed worthy by the religious right, have the right to liberty and privacy that our constitution guarantees.
I believe in equal pay for work.  We need to push hard to close the gender gap and level the playing field in businesses and corporations. There is a lot of work that remains in order to get women to the pay equality they deserve.  Women deserve the effort of those in public office to achieve this equality pay and end this discussion once and for all.
I will fight endlessly against those who wish to reduce access to reproductive health services.  I strongly believe that a woman's medical decisions should always be made between her, her family and her doctor.  These are decisions that should never be made by politicians.  I feel strongly about protecting and defending access for all women to a full range of reproductive health care services.  I will also work to help ease the process of adoptions in South Dakota and ensure that those that wish to adopt who meet the requirements of safety and stability, can do so.
Most of all, I believe in finding out what matters the most to you - the people who live in District 13.  I have no grand illusion of asking you to send me to Pierre so I can just further a personal agenda.  That's not why you have representation.  
I want to make YOUR voices heard in our legislature.  
To do that, I'll be visiting with as many of you as I can in the months leading up to the election, and pledge to hold regular get togethers after I'm elected so we can ensure that your voices are heard!
I look forward to meeting and visiting with you in the coming weeks and months!